Retirement Livery and Care
Retirement Livery is available for all types of equines in the heart of Cheshire.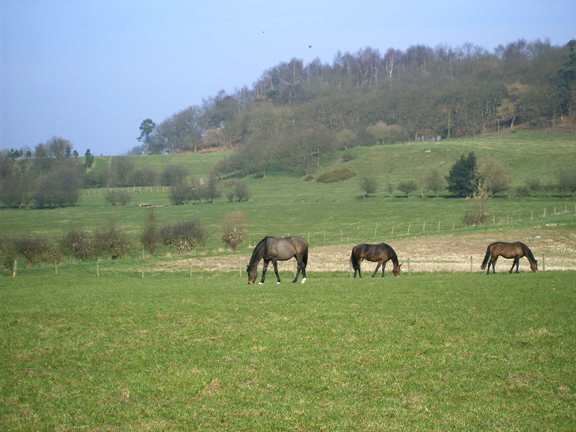 If you are looking for a personal carer for you old special friend then let us take the worry of your shoulders by offering the following.
Personal attention and special needs catered for.
Professional references available.
Gentle exersize available if required. Special diets catered for.
Visits are always welcome.
Turnout 365 days a year. 24/7 in the summer if required.
Restricted turnout and grazing for laminitis prone equines.
A loving new home with people that care.
Only a limited amount of places are available at any one time but we will operate a waiting list when places are full.
For enquiries please contact Jeanette on 07949956861 or email us here