Horse Directory Everything For Horses And Horse Riding
UK equestrian information service listing articles about horses, horses for sale, and horse racing news and features.
Free Horse Clipart and graphics
Please wait while the graphics load.
Horse Directory has a few free graphics for your web pages. Are terms of use are simple. Please add a link on your site to us, giving credit where credit is due. http://www.horse-directory.co.uk/ Also we would love to see how you have used them. So drop us a email with your URL and let us have a look.
To save any of these graphics, right click on your mouse and save image to your own hard drive then upload to your own server. Please do not link to any of the graphics from this page as it will slow down our server.
Horse Directory Free Clipart and Graphics
Horse Pictures
Work best with a white background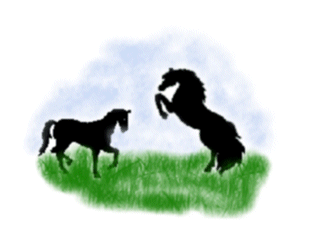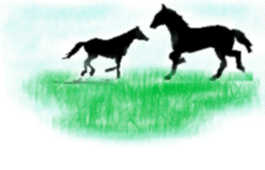 Buttons









Backgrounds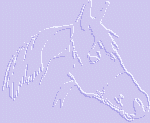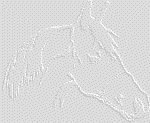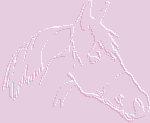 [Home] [Tack and Clothing] [Feeds and Supplements] [Clubs and Societies] [Education] [Charities] [Software] [Books] [Videos] [Webrings] [Equestrian News][Articles] [Racing Index][Racing Diary][Racing Clipart] [Free Graphics][UK Racecourses] [UK Trainers] [Veterinary][Pedigree][Breeds] [Unique Services][Show Diary][[Other Equestrian Links][Free Horse Cards] [Magazines] [Awards Won] [Celebrity Sites] [Insurance][HorseboxesAndTrailers][Online Lessons][Visitors Links/Add URL]
© Copyright 2000/05 of Horse-Directory